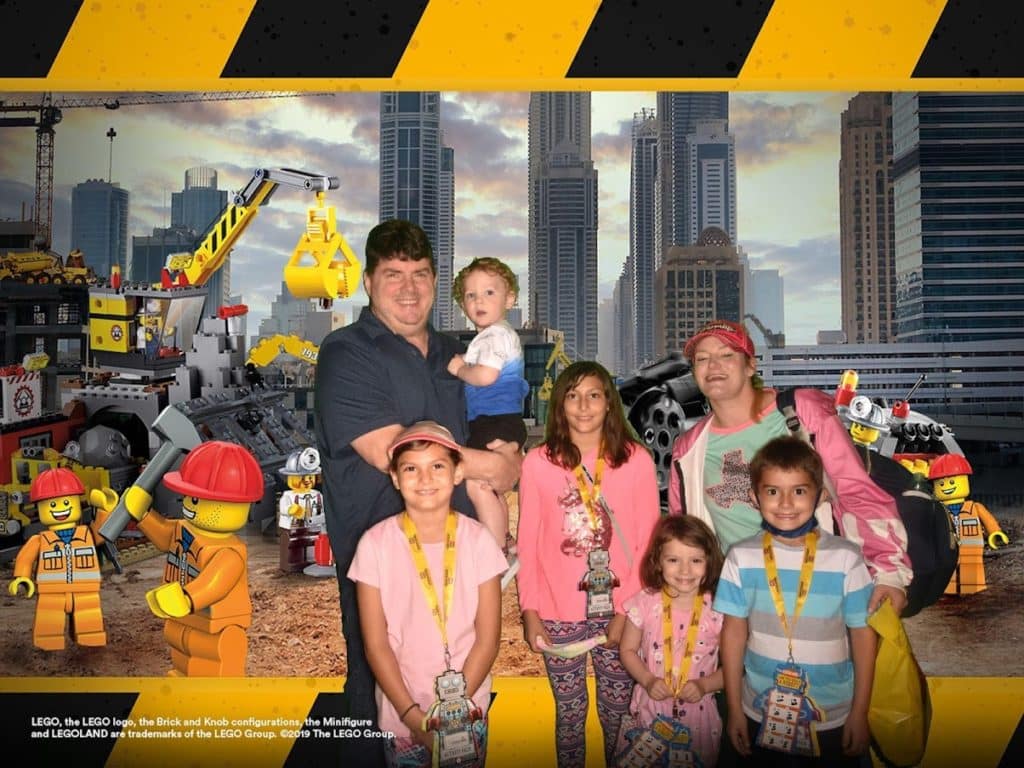 About Us
Syncd Technologies is a family owned business. Our "Captain" is Eddie Seelke, a U.S. Coast Guard veteran that has been in the industry for over 20 years. He is occasionally helped by his lovely wife Jeni or one of their beautiful seven children.
Even though we are a "small" business, we provide "large business" service.
---
Why Syncd Technologies?
So why use Syncd Technologies, you say? What do we do?
Syncd Technologies is a Managed Service Provider. Managed services is the practice of outsourcing the responsibility for maintaining, and anticipating need for, a range of processes and functions in order to improve operations and cut expenses. It is an alternative to the break/fix or on-demand outsourcing model where the service provider performs on-demand services and bills the customer only for the work done.
We bring security and peace of mind to your entire network. This includes your devices, your data, your cloud services, your networking equipment, your WiFi, and even your phone system. We help organize your employee access to your company data, as well bring safety and security to protect your company.