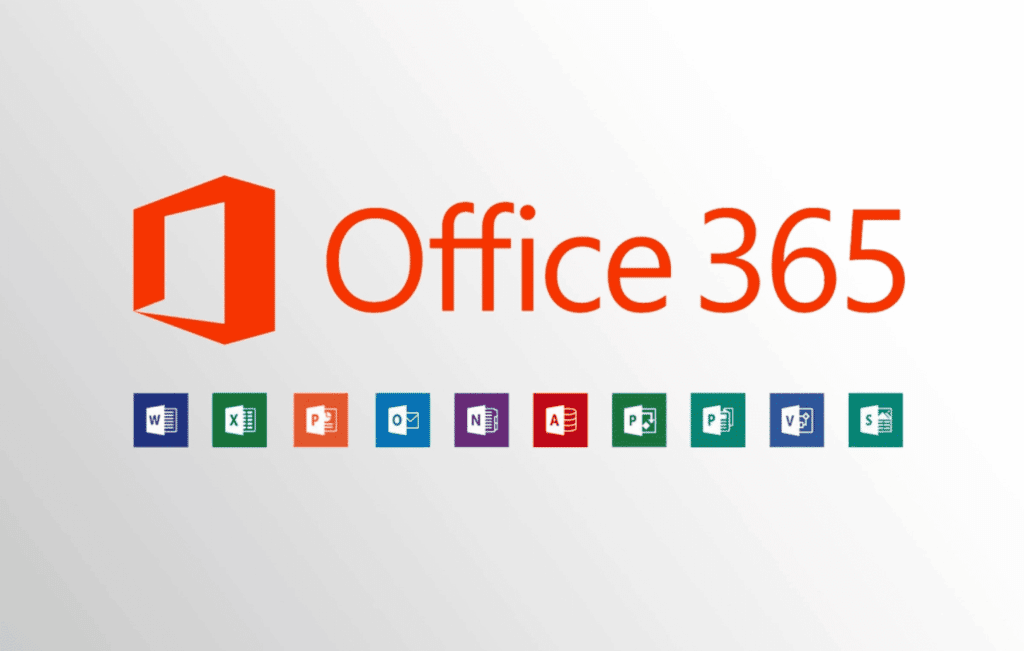 Microsoft 365 Business brings together features from across Microsoft's offerings in a solution designed for small and medium-sized businesses up to 300 users. It's powered by Office 365 and Windows 10, with device management and security features to help ensure your company's data is protected.
Microsoft 365 Business combines all of the features included in Office 365 Business Premium with the Windows 10, and Microsoft Enterprise Mobility + Security.
Microsoft 365 Business was purpose-built for small and medium-sized customers that have little to no IT resources on staff, do not rely on an Active Directory domain controller, and need a solution that provides their employees with the best-in-class productivity and collaboration capabilities of Office 365 and device management and security solutions to safeguard business data and assets across devices.
Customers who wish to run Microsoft 365 Business in their organization must be running Windows 7, 8.1, or 10 Pro on their current desktops and do not rely on a domain controller for their organization. Customers who use on-premises Active Directory must switch to cloud identity and management as part of their deployment. Current Windows 10 Pro PCs should be running Creators Update if they have not already done so.
Features
Fully installed and web versions of Office apps
1TB file storage and sharing
Business class email (50GB), calendar, and contacts
Single console to manage user and device settings
Automatically deploy Office apps to Windows 10 PCs
Key Benefits
Bring together teams and resources, all in one place
Access your work securely from anywhere
Safeguard company data across PCs, phones and tablets
Easy employee setup and deployment
Manage users and devices with a single dashboard