What is managed services?
Simply put, an MSP (Managed Service Provider) is designed to handle the daily operations of your specialized applications. A managed services provider can:
Provide more capability to your company end-users
Free your team to focus on your business' core competencies
Manage your network, devices, and phones
Provide security to help prevent downtime
Create policies to help manage data and prevent data loss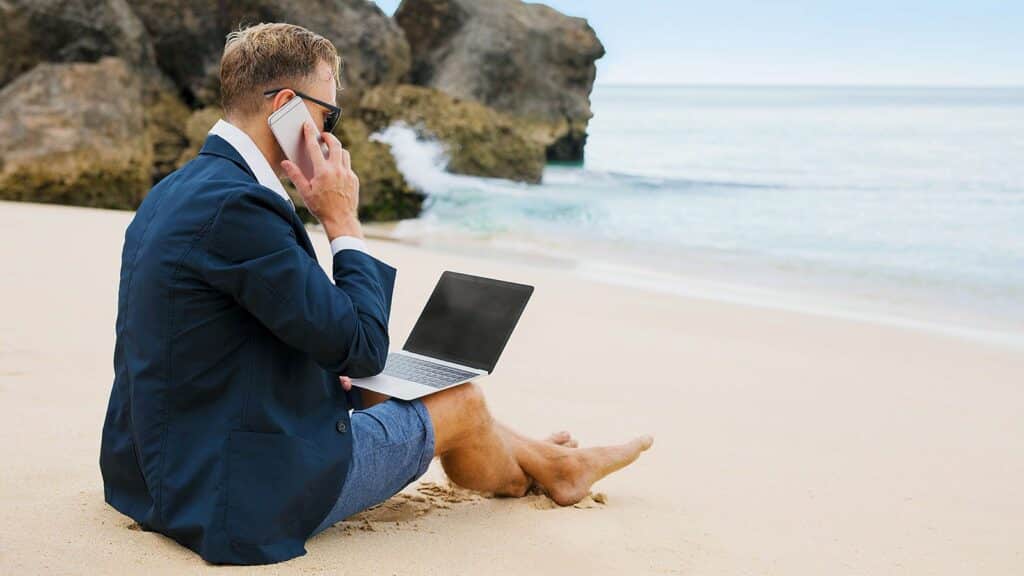 Work from anywhere!
Remote workers or employees on the go can work and make telephone calls from any location that has internet access. Managed systems are no longer tied to a singular managing device.
Apps are available for computers and mobile devices
Share files securely and automatically via the cloud
Make and receive calls as if you are in the office
Use Teams to collaborate with co-workers
Support when you need it!
No matter how big or small your company is, we can provide the level of support you and your users need.

We make it easy to contact us. There is an app that is installed on each desktop which has a menu to open a ticket or chat in real time. Users can also send an email or call us at (361) 420-TECH anytime. For some issues, our management software will actually open a ticket for potential issues to help prevent costly issues later on.
Remote sessions will allow us to remote in and quickly resolve the issue at hand.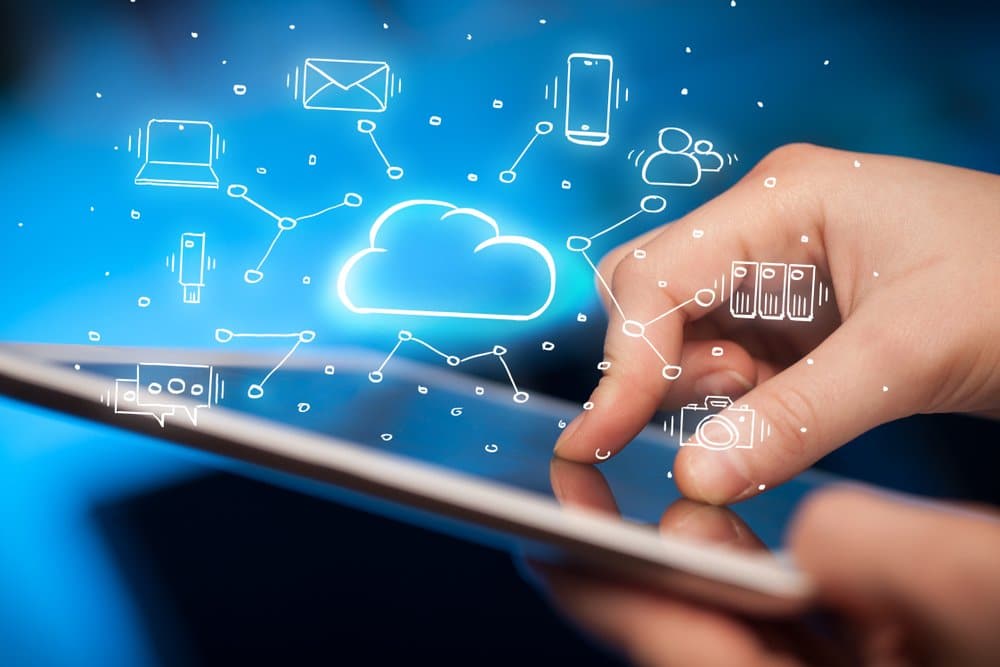 Cloud Management
Cloud-based solutions enable businesses to grow quickly. With our included cloud services, your business will be more productive and more competitive.
Eliminate downtime due to natural disaster or unnatural weather
Stay productive, even when on the go
Manage your business and time management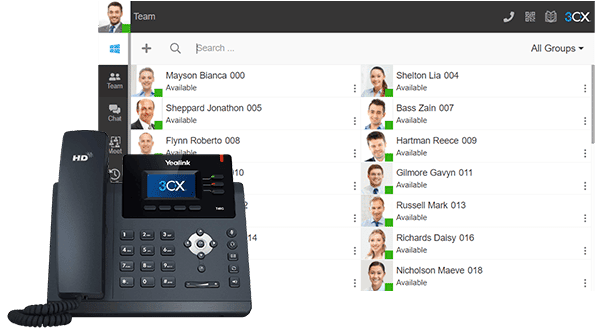 PBX Phone System
Jumpstart your communications with a hosted PBX that lets you keep control.
Call, message, video, meet – anywhere
Send and receive SMS / MMS from the web & smartphone apps.
Manage calls efficiently. Advanced queue features.
Use apps to respond to queries from live chat, Facebook & SMS.
CRM integration. Know who's calling and personalize responses.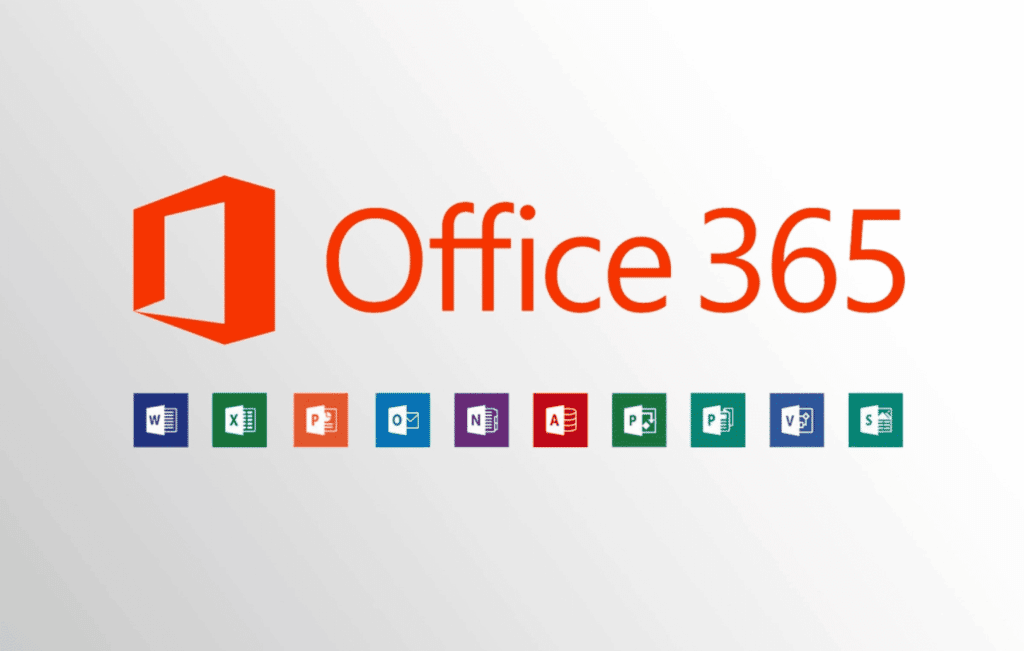 Office 365
Full suite of Office 365 business suite included. Here are just a small sample of apps that are included with each account.
Office 365 Suite – Outlook, Word, Excel, and more
Booking Calendar – Allow clients to see your availability and book an appointment
Microsoft Forms – Collect data and automatically import it where it is needed
Microsoft Flow – Similar to Zapier. Create automations that help your workflow
Many more apps are included and available
Website Solutions
We can help build and maintain a modern, mobile friendly website that is designed to bring more traffic. We will work with you to make it SEO (search engine) friendly and make it easy to update as needed.
Benefits
Responsive – Looks great on mobile and desktop devices
SEO – Search Engine Optimization
User friendly
Blogs – Add articles to your site to bring in more traffic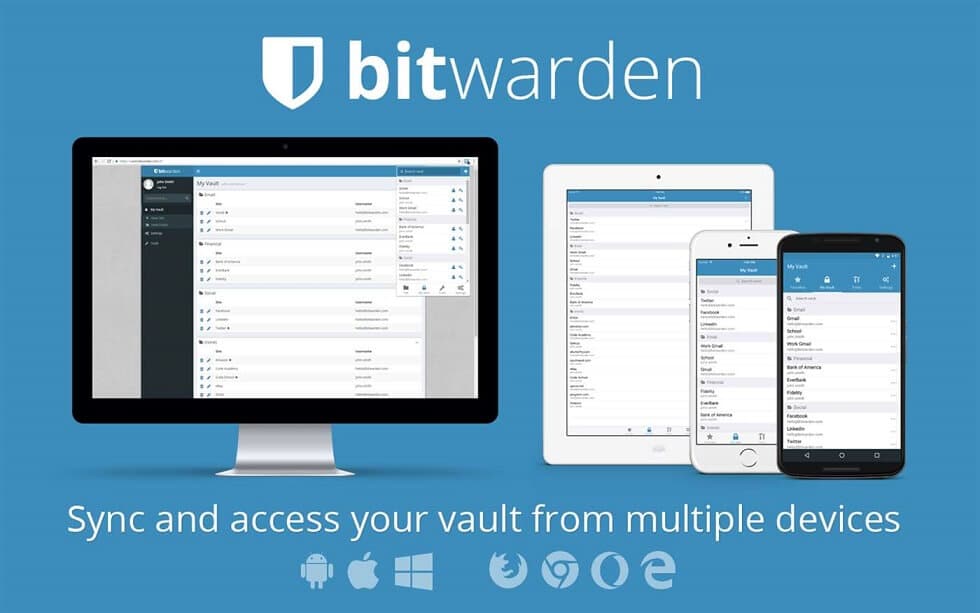 Manage Passwords and Logins
Secure your passwords from any location or device. Bitwarden gives you power to create and manage unique passwords, so you can strengthen privacy and boost productivity online from any device or location.
Enterprise-grade security and compliance. Protect your online data using a password manager you can trust. Bitwarden conducts regular third-party security audits and is compliant with Privacy Shield, HIPAA, GDPR, CCPA, and SOC 2 security standards.
Share or revoke private data safely with co-workers, across departments, or the entire company.
Managed IT Services
We would love to provide your managed services. We can come in and do a survey and offer a free consultation as to what we find. There is no obligation.
Everything listed on this page is included in our service.
Office 365 for each user, including business class email
PBX extension for each user. All calls are recorded for company protection
Apps are available for Windows, macOS, iOS, and Android