Residential Support & Advice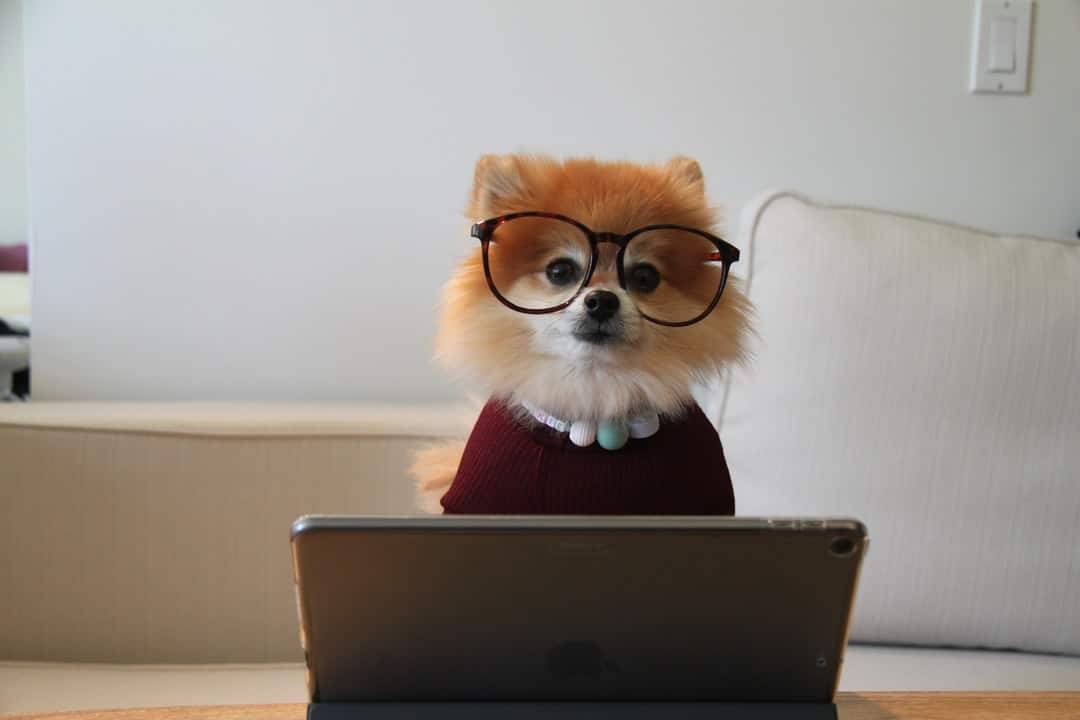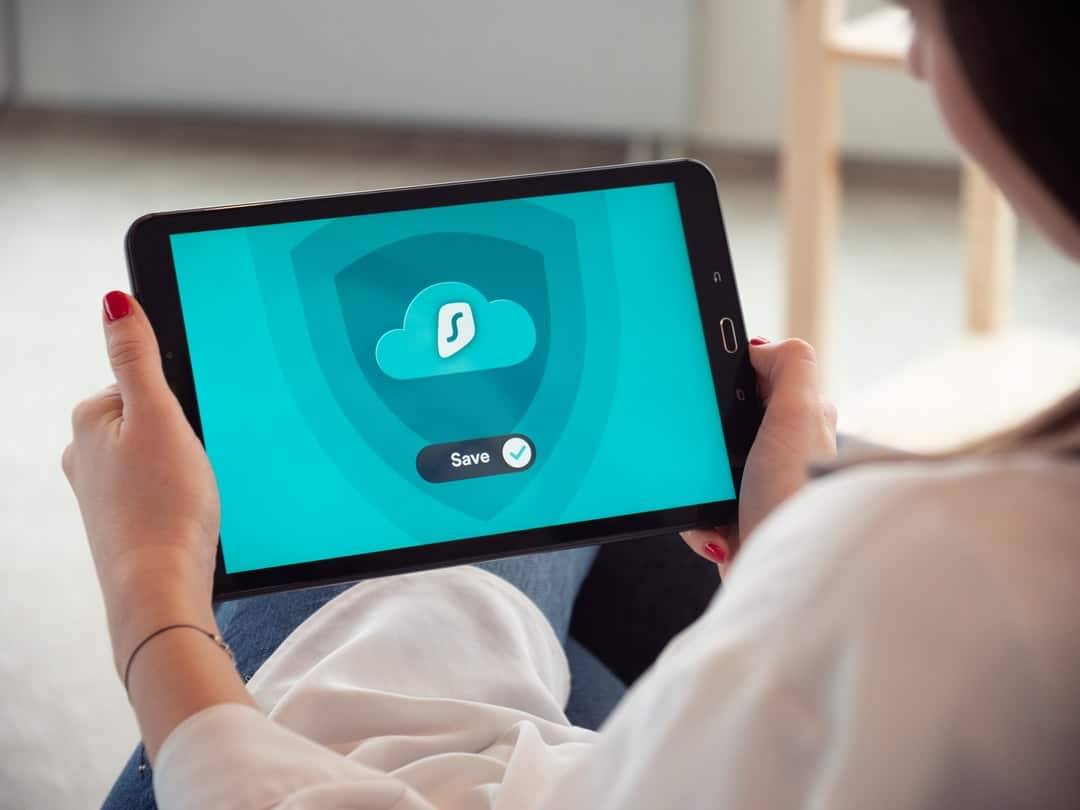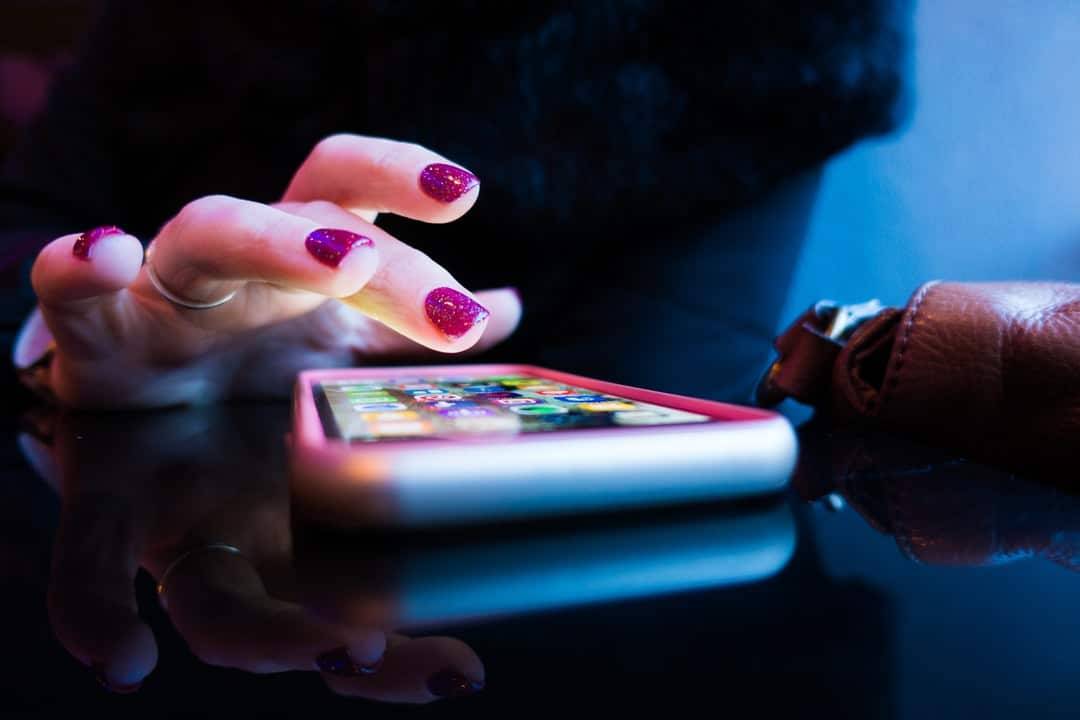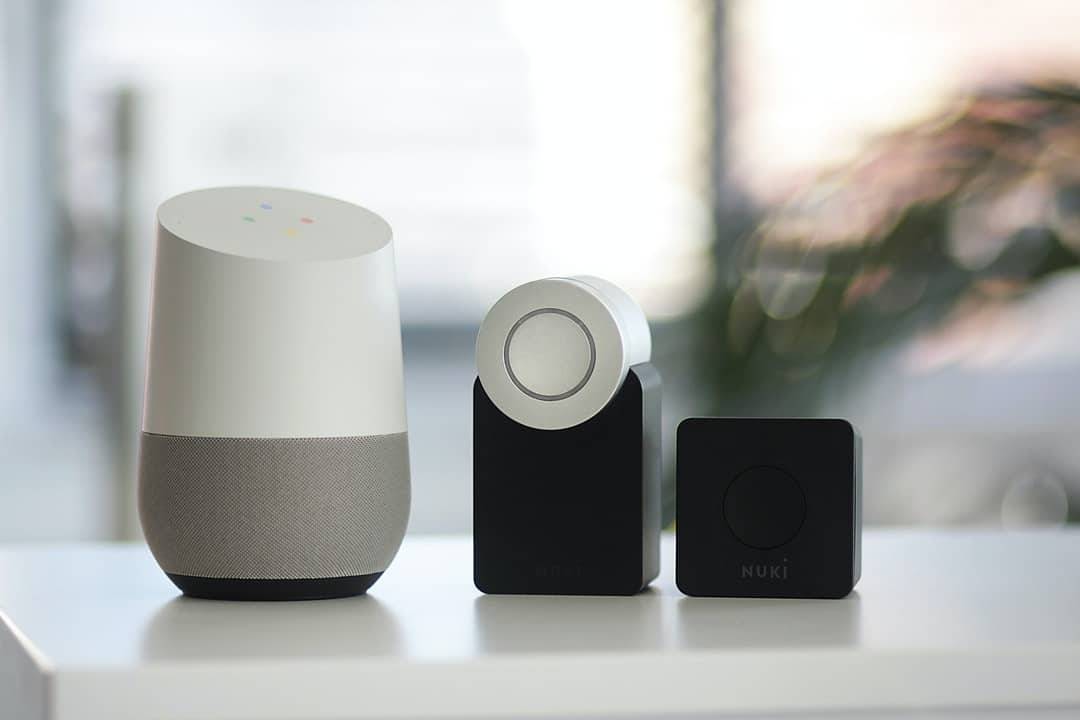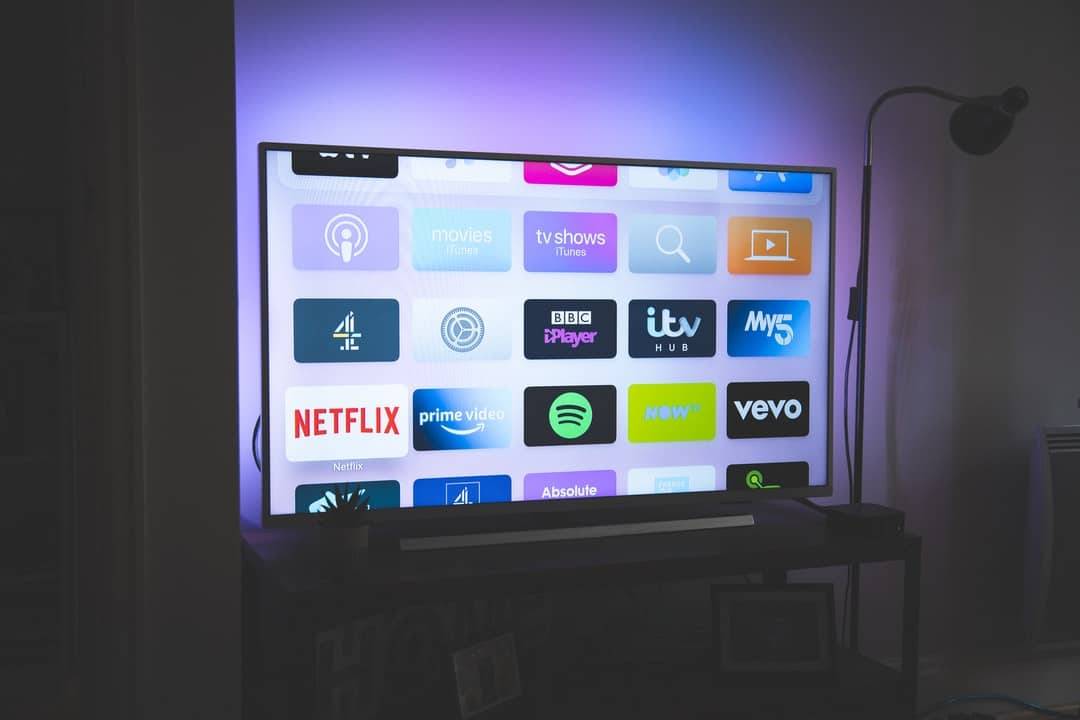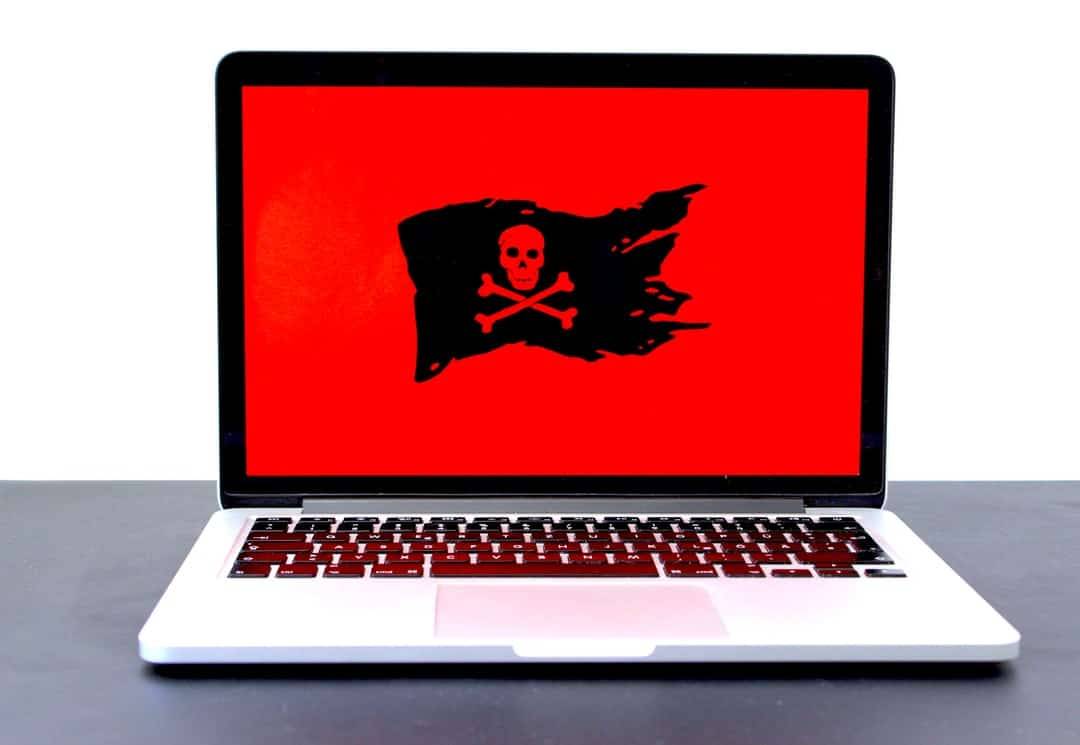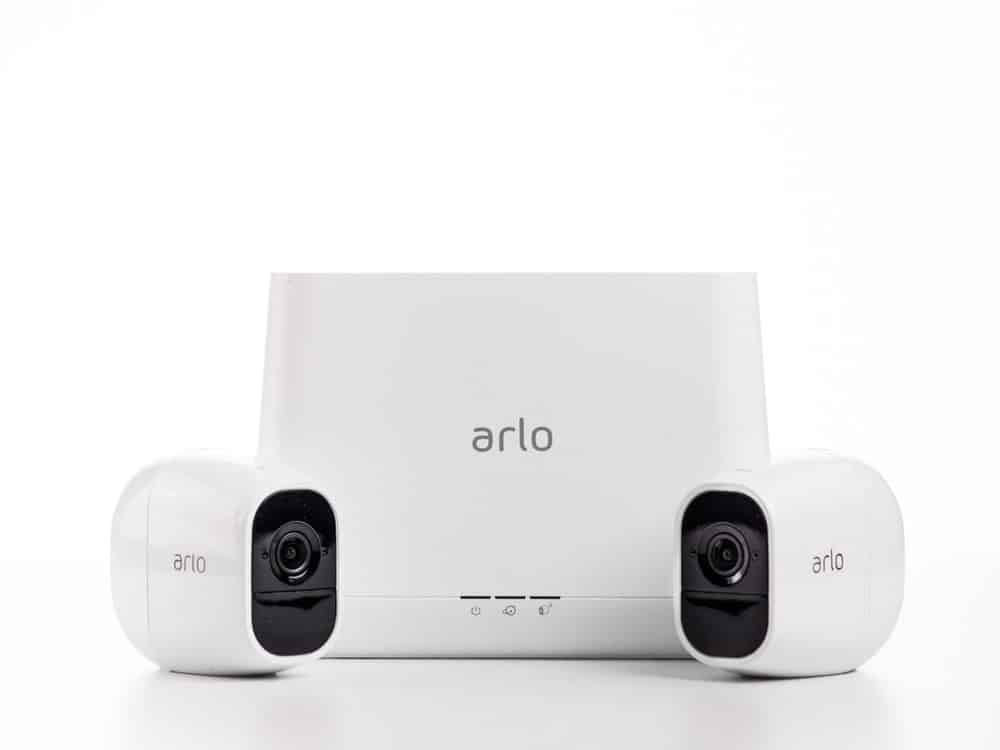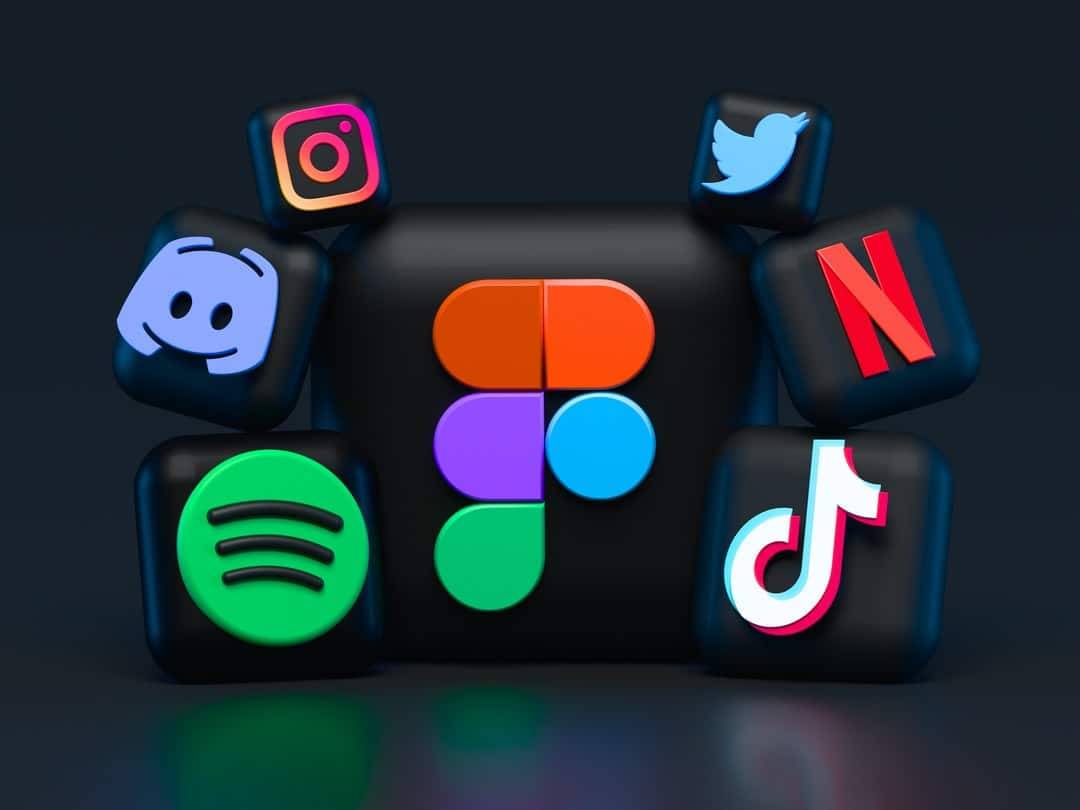 Slide 1
Having issues with your Windows or macOS computer?
Slide 2
Tablet or iPad not working right?
Slide 3
Need help getting your smartphone setup?
Slide 4
Looking to make your home smarter?
Slide 5
SmartTV not doing what it should?
Slide 6
Need help eradicating computer vermin?
Slide 7
Trying to peek in on sleeping baby or packages at front door?
Slide 8
Email not working?
Can't save your docs?
Having trouble with technology in your home. Contact us! We can help get you up and running. We have the tools and expertise to remotely offer support for your home technologies. For a flat fee of $45.00 you can have peace of mind. Satisfaction guaranteed!
So, how does this work? The price is $45.00 for up to one hour or longer if needed. You can schedule a time that is convenient. When ready, use the calendar below to choose a date, time, and make payment. This will open a ticket in our system and we will confirm with you the appointment. The email will include instructions on how to prepare in order to maximize the session experience. If you are not satisfied, you can request a full refund.
---
---
FAQ
What is Remote Assist? – Remote Assist is a service offered by Syncd Technologies LLC to help users with their technology at home.
Who is Syncd Technologies? – See our About page.
What technologies do you "assist" with? – Well, pretty much any technology you can find in the home, we can help with.