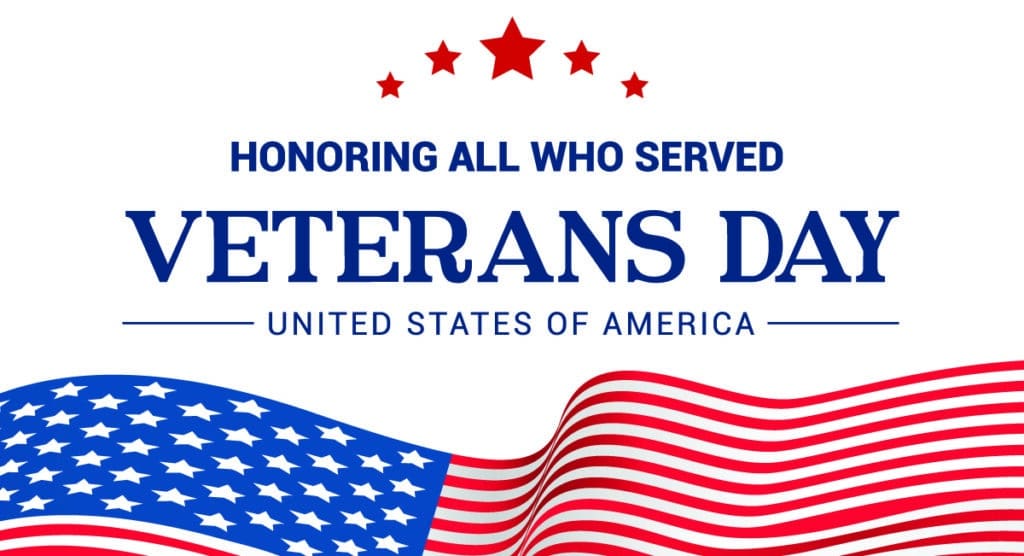 Veterans Day 2021 – Today we honor those who served our great country and brought us the freedom that others do not get to live.
It's Veterans' Day. I know the men and women who have served in uniform for this country appreciate it when total strangers walk up to them and say, "Thank you for your service." So, please join me in honoring those that served today.
I had the honor and privilege to serve this country as a member of the United States Coast Guard from 1987 to 1992.
From January of 1988 to January of 1990, I was stationed at the Marine Safety Office in Baltimore, MD. An MSO is responsible for captain's licenses and for investigating any spill on or around the coast. In fact, I was able to spend 30 days in Alaska while assisting with the Exxon Valdez incident in 1989.
My final duty station was as a plankowner (first crew) of the U.S.C.G.C Mohawk (WMEC-913) home ported in Key West, FL. This was a great learning experience for me. Not to mention a great location. I loved living in Key West so much I stayed for two more years after leaving the service.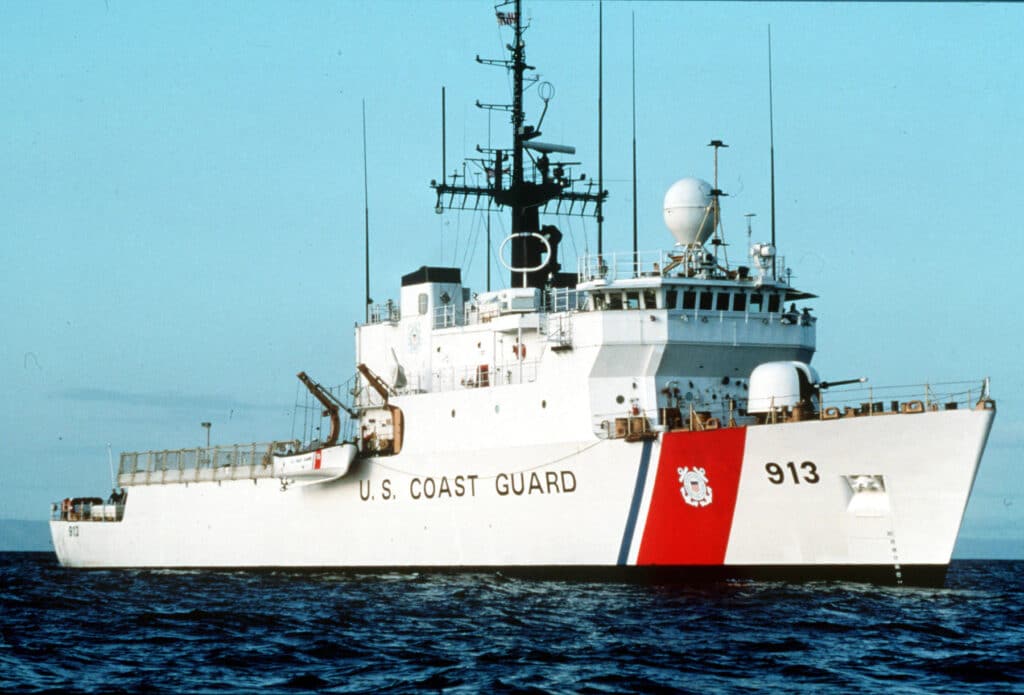 Mohawk is the thirteenth and last of the 270 foot Famous class cutters. Built by the former Robert Derektor Shipyards of Rhode Island, Mohawk was christened on September 9, 1989. Since the time of her commissioning in March 1991, she served the Coast Guard in a wide variety of missions including Search and Rescue, Maritime Law Enforcement, and Alien Migrant and UFO Interdiction Operations.