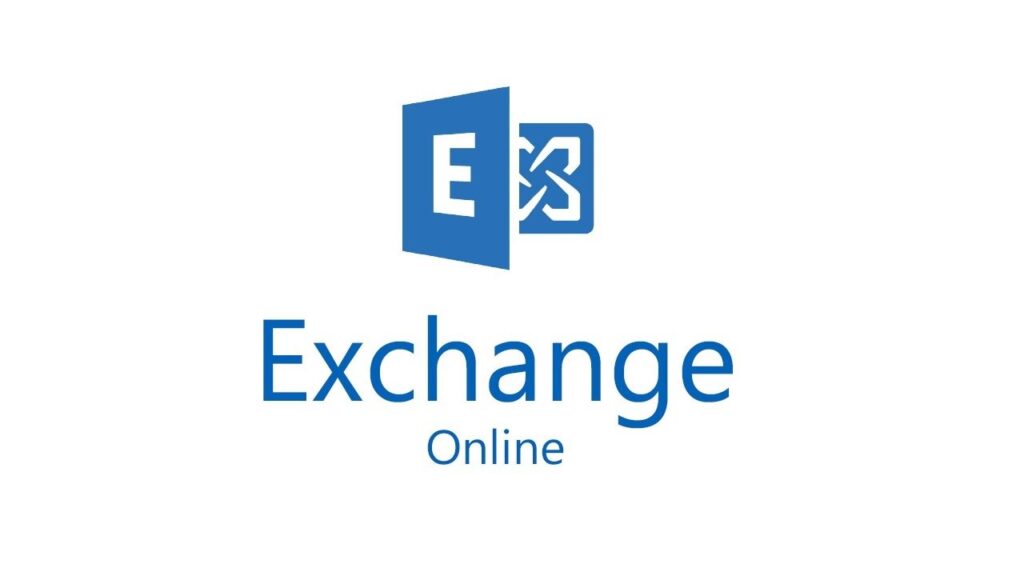 User impact
Users are intermittently unable to access Exchange Online via third-party apps and integrations that leverage REST.
More info
This problem will impact only a small number of users for a brief period and only Representational State Transfer (REST) connection methods are affected by this issue. Affected users can still access their Exchange Online mailboxes through other connection methods such as the desktop client, Outlook on the web, and Outlook mobile.
Current status
We're continuing to validate our fix, which will function as an optimization enhancing the affected infrastructure's ability to process traffic, and we anticipate that deployment will begin late November, 2021. We'll provide additional information regarding the optimization's validation, deployment status, and an estimated time to resolve the issue via our next scheduled update. Until the deployment completes, we'll continue to mitigate specific occurrences of this issue as they occur.
Scope of impact
Your organization may be affected by this event, and some users accessing the Exchange Online service via REST connection methods may be impacted.
Root cause
System services that manage memory utilization on the affected infrastructure transiently error, which leads to REST performance problems and service impact intermittently observable by a small number of users.