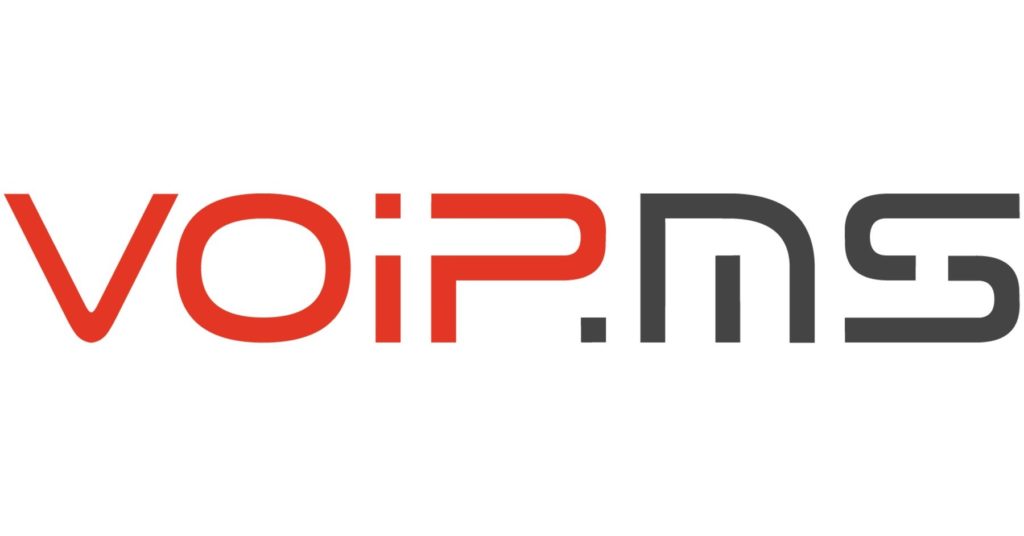 Voip.MS is aware of issues affecting inbound and outbound calls. The Voip.MS team is working diligently to resolve this situation as soon as possible.
You may experience issues like silence, dropped calls or connection issues.
We apologize for any inconvenience this may cause.
Issues and Maintenance
https://www.voip.ms/m/issuetracker.php?id=857
This only affects users using this service. Most, if not all, of our clients are using Twilio or Telnyx for the backend.