The 3CX Android App has come leaps and bounds since the release of version 18. We've collaborated with Google to improve the reliability of PUSH notifications resolving the issue of calls not coming through in 99% of the cases. However if you are receiving calls but your phone is not ringing while in sleep mode, you may still be experiencing issues with PUSH. We have you covered with our 3CX Android App troubleshooting guide.
Here's how to never miss a call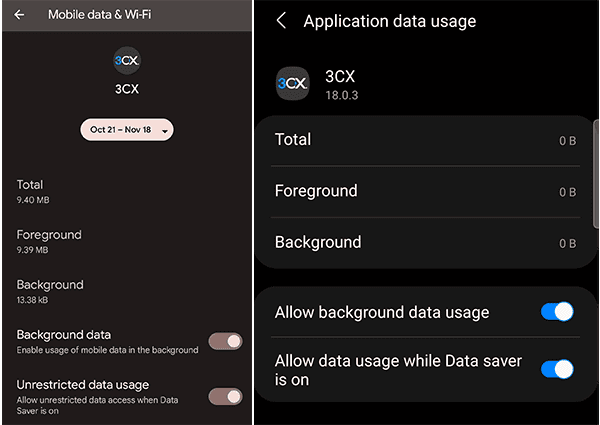 There may be several reasons for PUSH notifications to fail. We've addressed all these and more in the troubleshooting guide that includes several checks for you to go through, including:
Check 1: Are your phone, Android and 3CX on the latest version
Check 2: Switch off battery optimization for the 3CX App
Check 3: Switch on Background Data for the 3CX App
Check 4: Open ports if you have a firewall in front of 3CX
The help guide covers all possible scenarios, but if you still experience issues, please open a ticket by emailing help@syncd.tech.